Master the fundamentals of cybersecurity
The SANS Foundations course helps businesses, government bodies and academic institutions recruit, train and re-skill cybersecurity professionals.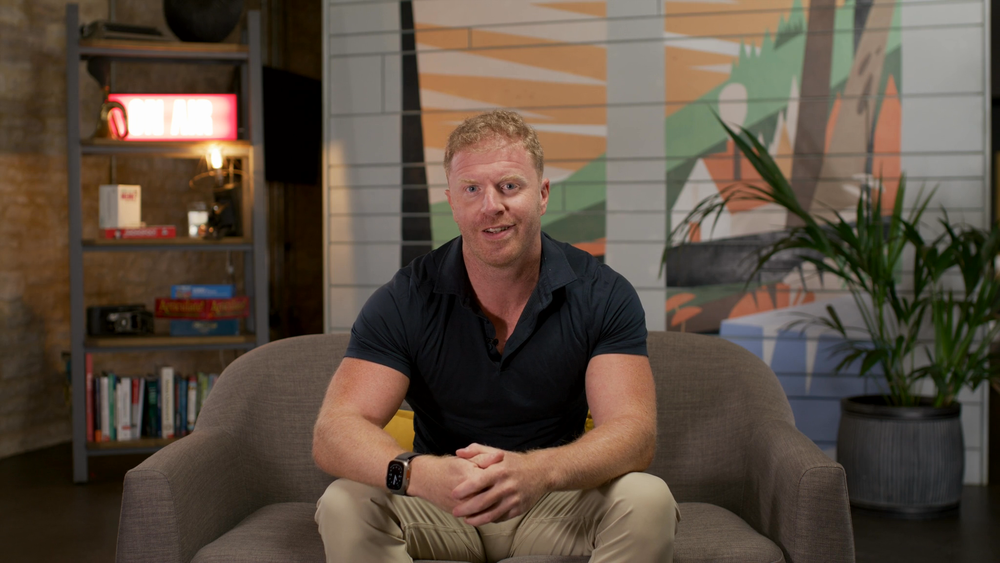 Cybersecurity has never mattered more
The industry has seen a huge increase in demand for cybersecurity experts to help organisations face their modern adversaries. But as cybersecurity is a constantly growing industry, and with multiple courses available for those embarking on a cybersecurity career to consider, it's impossible to know where to start.
SANS Foundations is the most comprehensive, certified cybersecurity course for beginners
The course is created by experts, perfectly balanced between interactive learning, hands-on labs, and practical exercises across 13 cyber-specialist areas, going far beyond what is offered by any other foundational cybersecurity course.
Get in touch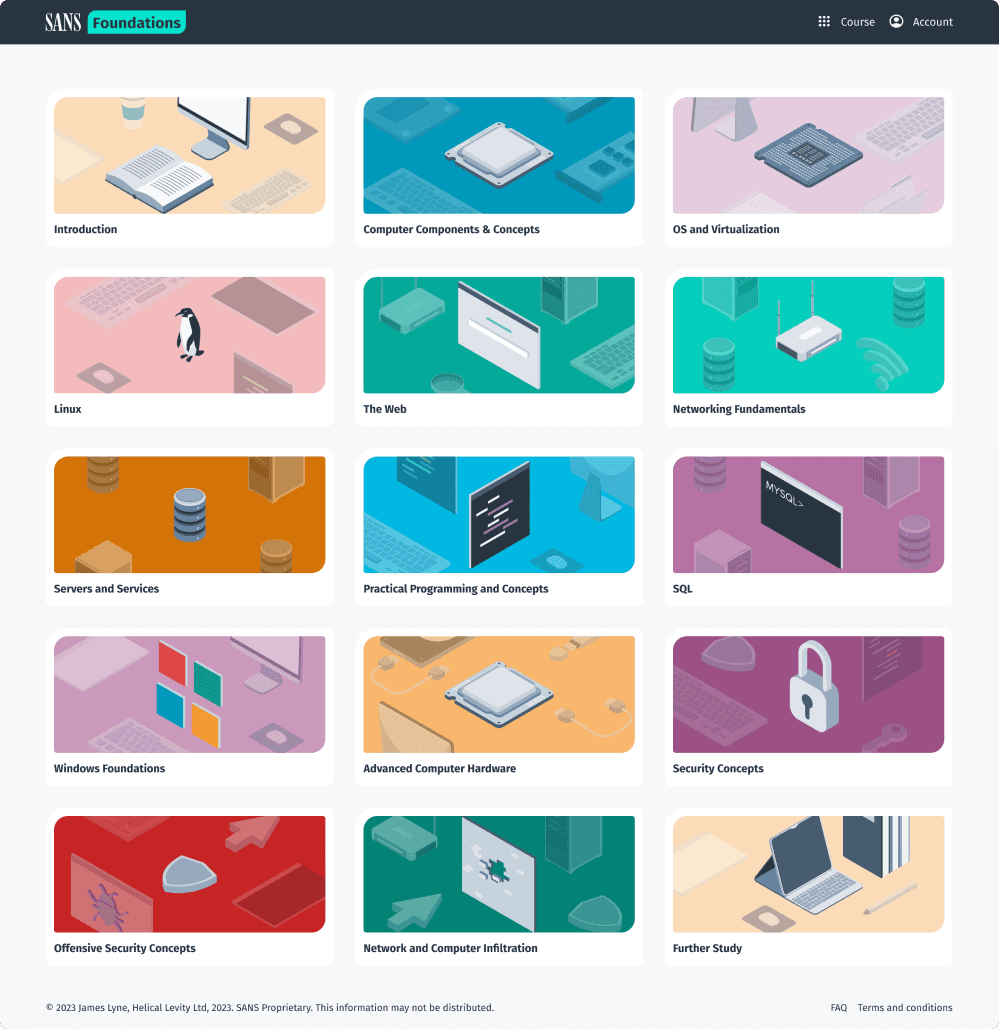 Self-paced interactive learning
Learn your way, at your own pace - with immersive videos and interactive labs
With engaging 4K video lectures, walk-through demonstrations, more than 60 hands-on labs, with audio recordings and knowledge checks throughout, you can learn however works best for you.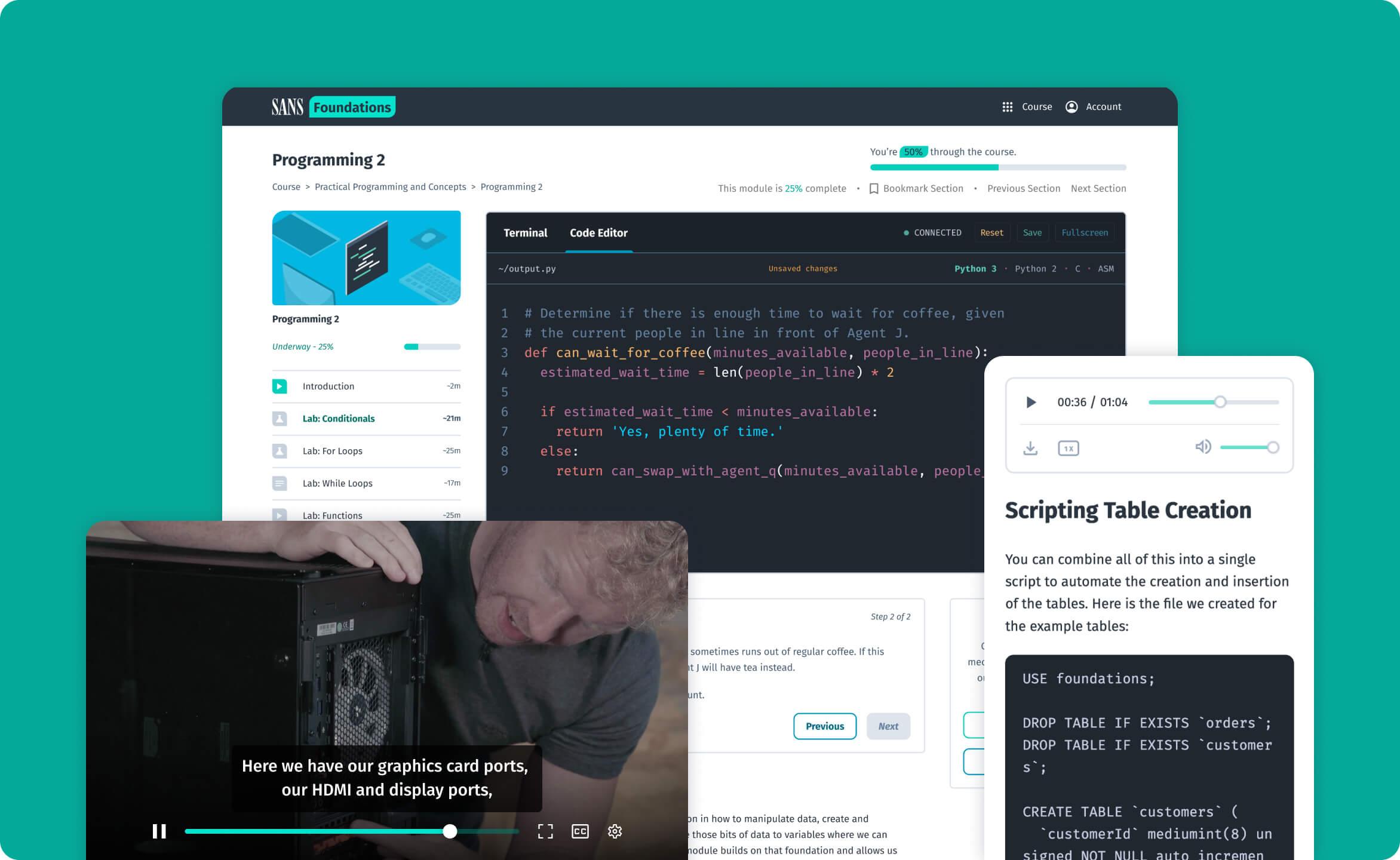 Hands-on lab environments
Embedded labs to help master the practical skills
Learn how to navigate Linux, write computer programs in C and Python, and run common exploits, all from a safe space in your web browser.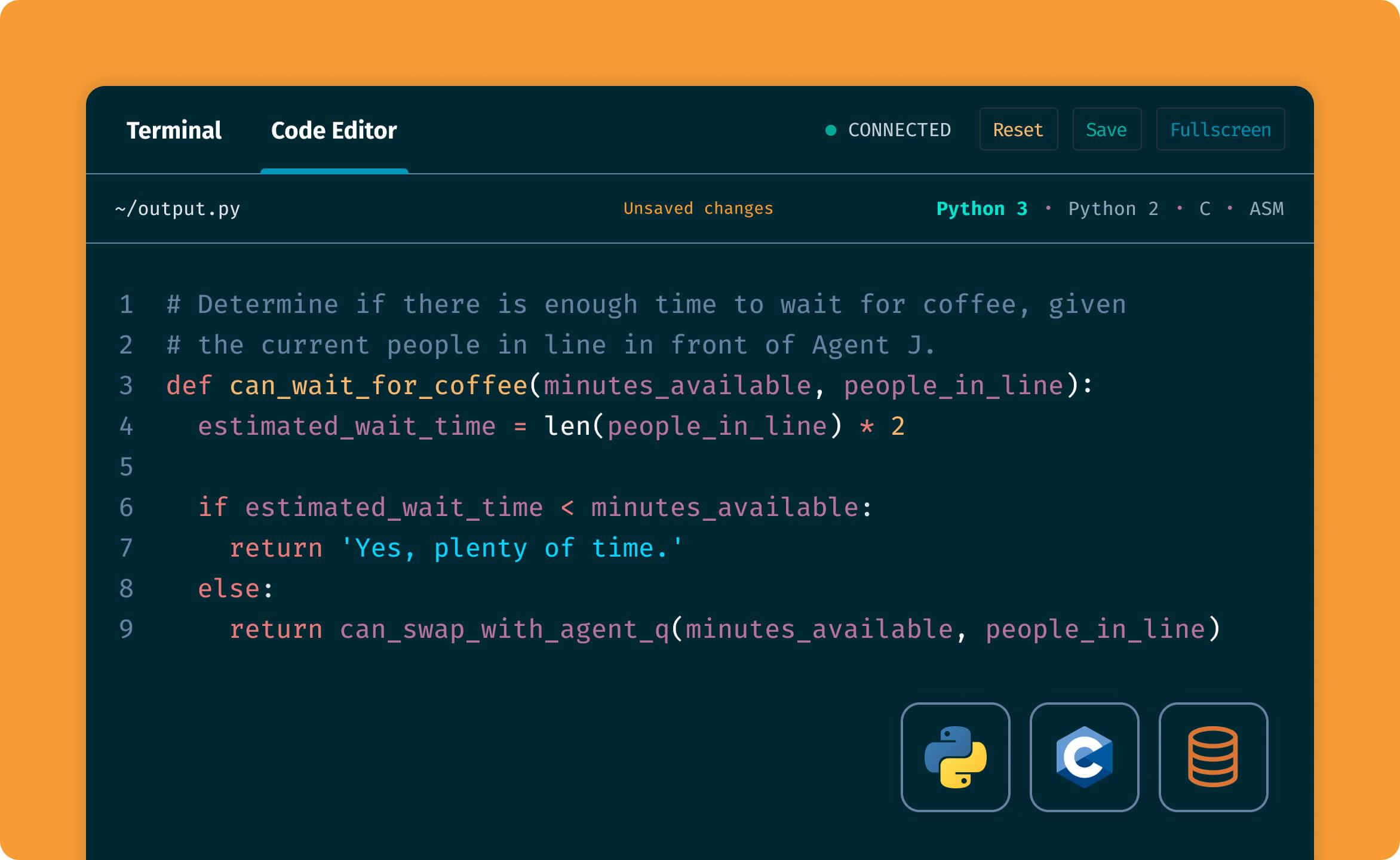 The highest standard
Learn from the best in the business with SANS CTO James Lyne
Founded in 1989, SANS are respected leaders in cybersecurity education. In this course the SANS Chief Technical Officer and certified instructor James Lyne shares his extensive industry experience with an engaging teaching style and expert instruction.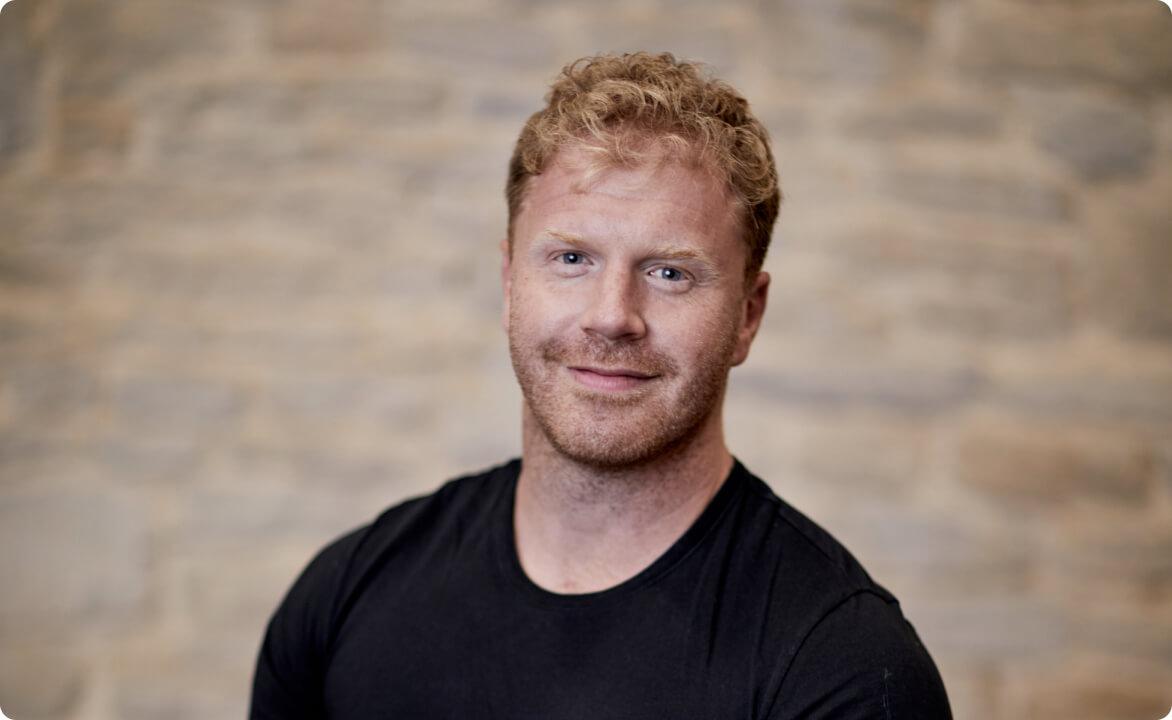 Certified in four months
Join the 1,300+ people we've already certified
Cybersecurity professionals ranked GIAC certifications as the most valued certifications when selecting job candidates for interviews.
Source: The CIO Institute.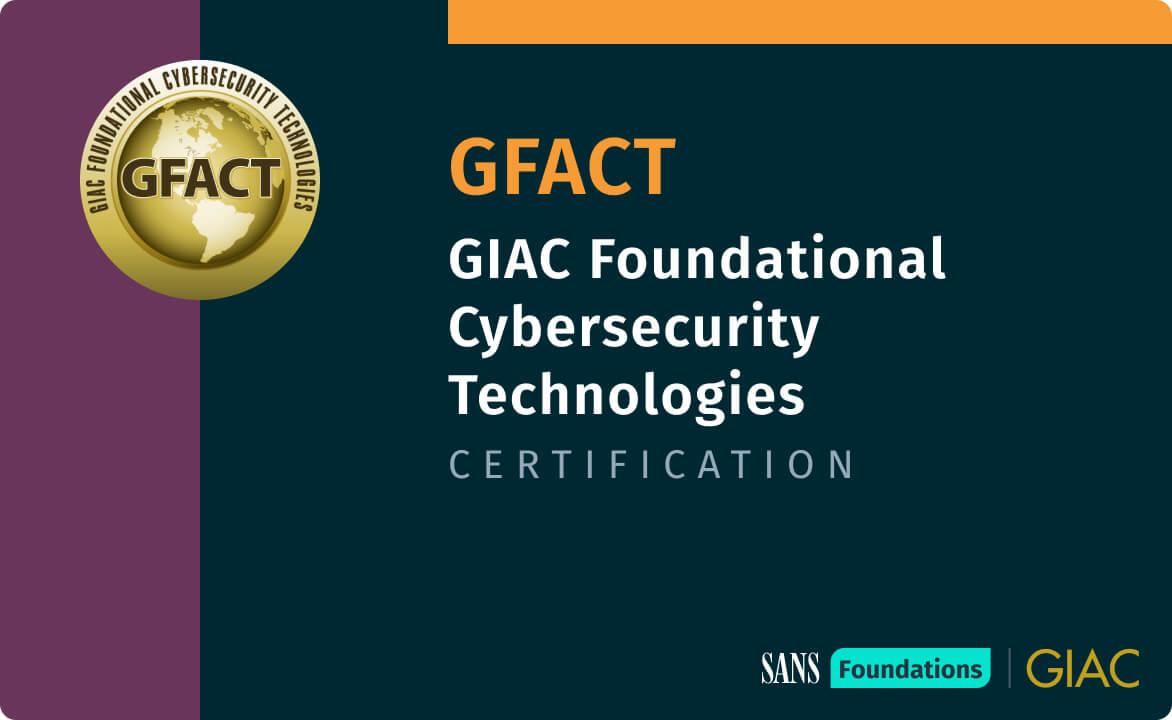 What we cover
Leading SANS instructors have carefully crafted a syllabus to cover the fundamentals needed for a successful career in cybersecurity.